OUR TEAM
RORY VOHWINKEL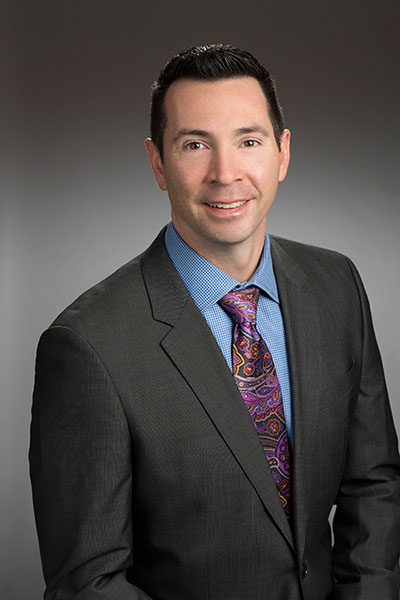 Rory is the designated broker and founder of Lawyers Realty of Nevada. He holds dual degrees in History and Political Science from Santa Clara University, and received his Juris Doctor from The University of Arizona. A licensed attorney in Nevada and California, Rory is Managing Partner at Vohwinkel & Associates, a real estate law firm. After many years as a licensed Real Estate Salesperson, Rory became a Nevada licensed Real Estate Broker and founded Lawyers Realty of Nevada.
A seasoned real estate professional, Rory has represented hundreds of clients in a wide range of transactions, including the purchase and sale of homes, negotiation of short sales, and foreclosure proceedings. He has extensive experience handling complex commercial transactions, including the acquisition and sale of commercial properties, lease negotiations, title issues, and evictions. A Las Vegas native, Rory is a graduate of Durango High School. In addition to playing and coaching sports, he enjoys the outdoors, spending time with his family, and volunteering in the community.
Our Law Firm
Vohwinkel Law is a highly experienced Las Vegas based law firm, handling thousands of cases including real estate negotiations, bankruptcies, foreclosures, short sales, and commercial real estate transactions. Our highly skilled attorneys are experienced and knowledgeable, and have the resources to handle all your legal needs.
Dealing with legal problems can be draining – physically, mentally, and emotionally. Our professionals not only understand your difficult situation, but will fight to get you immediate relief. We review all of your options and help you make the best decision for your future.
Learn more about Vohwinkel Law here.
Have Questions?
We Have Answers. Let's Get Started!
CONTACT NOW